eatingwithafrica – Bitte unterstützt dieses wundervolle Projekt/Please support this wonderful project
---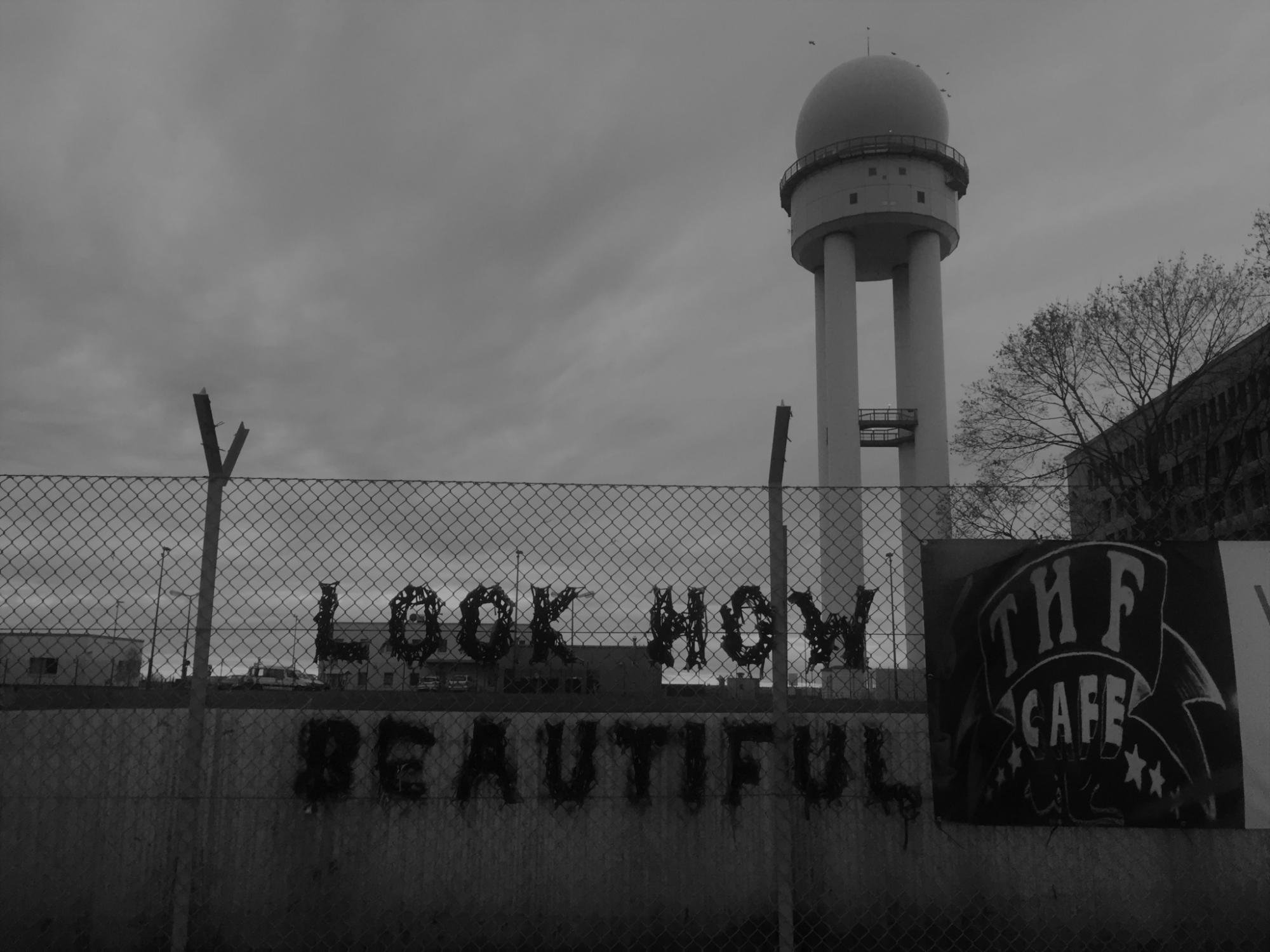 Bitte unterstützt dieses wundervolle Projekt von Maria Schiffer, die ich noch aus Hamburger Zeiten als Person kenne, die mit Leidenschaft und größter Hingabe alles dafür tut, diese Welt mitzugestalten, etwas zu verändern, auf Dinge aufmerksam zu machen, sei es durch die wundervollen Bilder ihrer Reisen oder ihre außergewöhnlichen beeindruckenden Projekte. Ihr derzeitiges Projekt "eatingwithafrica" lässt uns mit ihr gemeinsam in die kulinarische Welt Afrikas eintauchen. Das Ziel: In einem Jahr aus zehn Ländern Afrikas 50 Rezepte mit damit verbundenen Lebensgeschichten zu einem Kochbuch zusammenzutragen.
Unterstützt Maria bei ihrer Reise mit dem Kauf der Bilder ihrer Reise. Ich habe mir selbst soeben eines bestellt.
Mehr Informationen dazu unter
https://eatingwithafrica.com/?lang=de
______________________________________
Please support this wonderful project of Maria Schiffer, whom I still know from Hamburg times as a person, who does everything with passion and greatest dedication to help shape this world, to change something, to draw attention to things, be it through the wonderful pictures of her travels or extraordinary impressive projects. Her current project "eatingwithafrica" lets us dive into the culinary world of Africa together with her. The goal: In one year from ten African countries to compile 50 recipes with related life stories into a cookbook.
Support Maria on her journey by purchasing the pictures of her journey. I just ordered one for myself.
For more information, please visit
https://eatingwithafrica.com/?lang=de